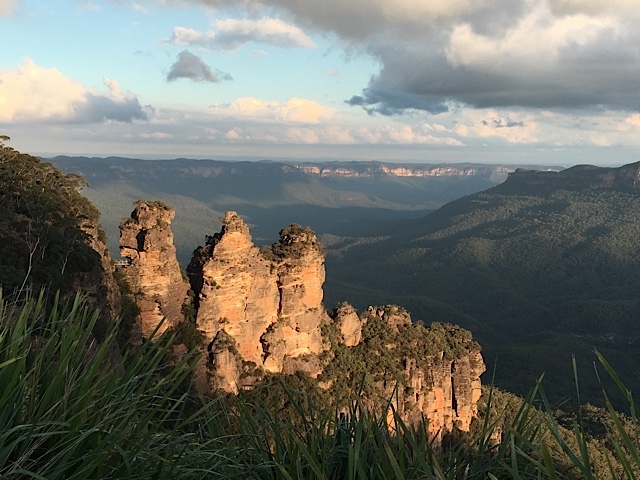 05 Jan

Why writers need immersion time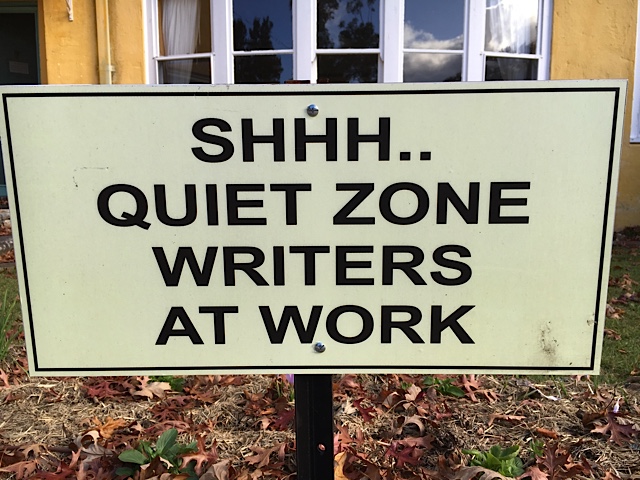 There is no right way to write. Some people chip away every night, others get up at 5am (not me!). But as life is short and books take a while, I encourage my writing mentees to find time to immerse themselves in their project. It's a way of living in your story world — fictional or non-fictional – and a chance to let your material percolate. Writing draws on the sub-conscious as well as the conscious mind. That dreamy part is needed, as much as the slavish wordsmith.
5 ways to get immersed in writing

1. Go on a writing residency. I recently completed the first full draft of my second novel during my writing fellowship at Varuna the Writing House. They award a number of fellowships each year, but you can also pay for a week at a time.
2. Do a house swap. Getting out of our usual routine helps. Is there a friend who lives in the country who would love a chance to borrow your city flat for a weekend?
3. Have a weekend staycation. Stay home; tell your friends you're away; send your partner off.  Buy supplies, close the door and get writing.
4.  Go on a writing holiday. This is a terrific way to meet fellow writers, have a break and do some structured writing. There are loads of tour operators that offer these types of trips.
5. Book a B&B or head to a monastery. One author I know heads to a hotel for a weekend away to get her books finished, another goes to a monastery where the monks cook your meals.