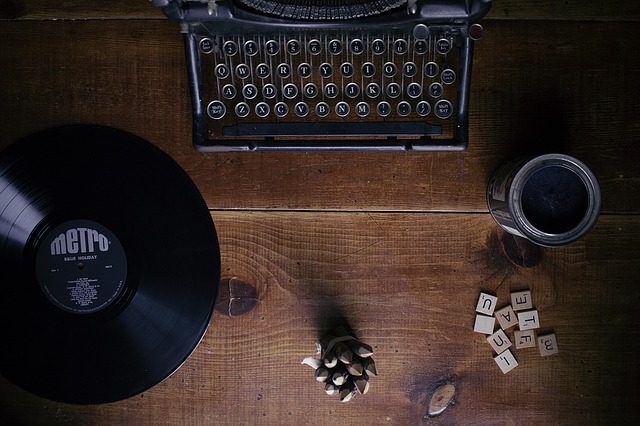 05 Jan

Why fear stops us from writing

I had so many butterflies launching my crowdfunding campaign to get The Pagoda Tree published in the UK through Unbound. But, guess what? It paid off. The novel is now 104% funded, and will be published this year!

Fear can stop us from writing, too. I heard author Cheryl Strayed talk about her memoir Wild, about how she walked 1,770 km along the Pacific Crest Trail from Mexico to Canada; her mother had died and Strayed's life was imploding. Strayed said she wouldn't let herself give into the fear when trekking, nor when writing: "Fear begets fear." So true.

When Wild was published in 2012, it became a New York Times bestseller, and Reese Witherspoon optioned it for a movie and played Strayed herself. Good motivation for diving right in!

Writers often give up on their projects. I nearly gave up on my crowdfunding campaign a few times. Now I know my novel will finally reach a UK audience, I'm so glad I put myself out there.