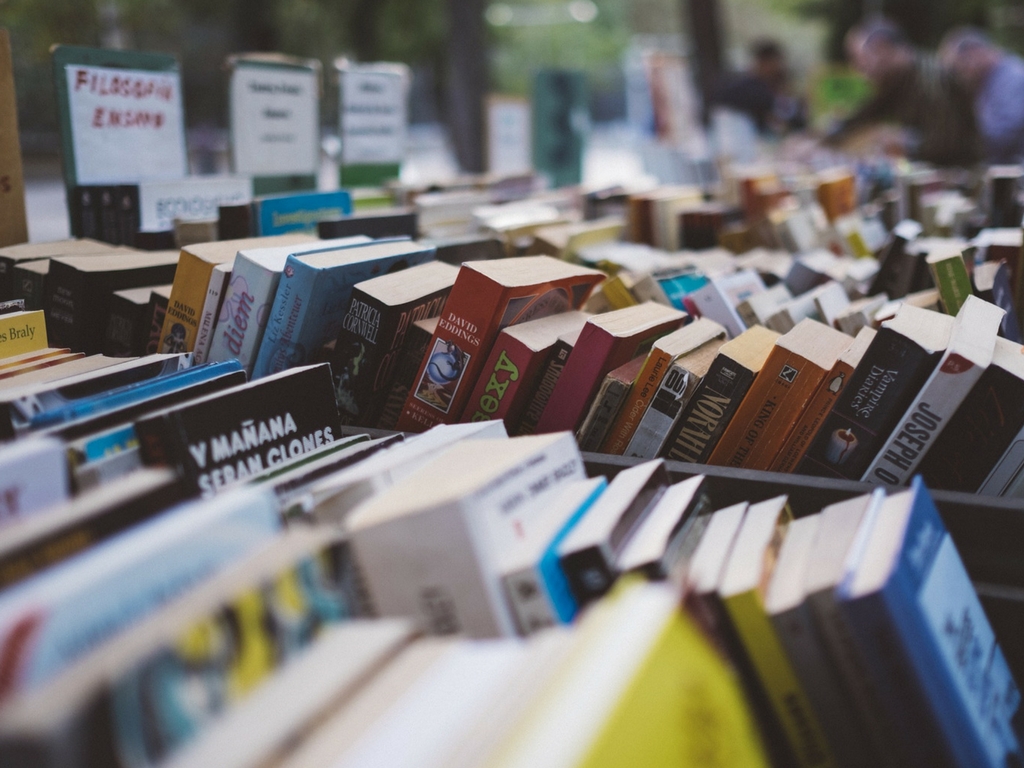 21 Mar

Why authors need to package what they do

For so long, authors have been able to hide away in their proverbial garret and write. Even 10 years ago, it was enough to write a good book and expect a publisher to do their part in selling, distributing and marketing that book.

Today, you need to be prepared to 'package' what you do. And if you can, become an expert in your chosen area.

Last year, a Sydney-based publisher of a small printing press told me, 'It's not enough for authors to write a book and expect us to promote it. They need to do everything they can to make sure it sells. We won't accept books nowadays if we don't think the author is prepared to do the hard yards in promoting it.'

Now, I can imagine that would make some people cringe. But that's the reality today. It's all about trying new approaches, getting on social media, building an author's platform and gathering a like-minded community around you.
7 ways to build your author's platform
Create a website to showcase your work. This can also be a blog page. If you blog, be clear why you're doing it. Who your audience is. What's your point of difference. The clearer you are, the more focused your message. Avoid starting a blog and then only posting twice a year. Continuity builds a loyal following.
Network – physically and virtually. Having a supportive community of other writers or aspiring writers can be the difference between failing and succeeding. Often, it's through encouragement that we finish a story or we are brave enough to send it off to a competition.
Take advantage of social media. You don't have to be on Facebook, Twitter, Google+, Instagram and Linked-In. Pick one you like and stick to it. If you do have multiple accounts, try using a social media platform like Hootsuite.
Grow your database through your website, blog and email marketing.
Get involved with writers' centres, submit your work to anthologies. If you're into a niche genre then blog on fanzines and connect with other writers in the same field.
Become an expert in your area through workshops, live appearances and articles. This is important if you are seriously trying to break into the publishing industry. If you can show that you're the go-to person on permaculture or gothic horror, it gives your book a head start.
If you're thinking, this takes soooo much time. You're right, it does. So be clear from the beginning about what you want from your writing and why.
An author's platform brings all the different parts of your profile, virtual and real life, together. Juggling it, though, is a part-time job in itself. If you're just dabbling, stick with the writing and worry about the rest later.