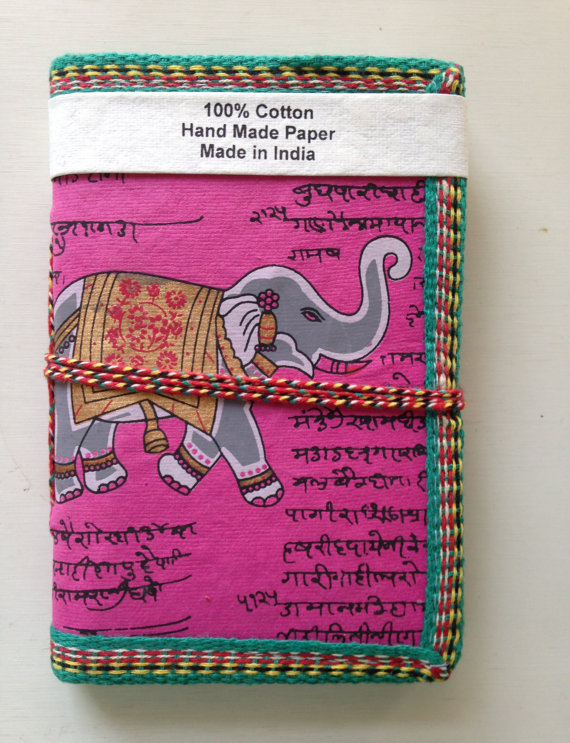 05 Jan

The power of journalling

Did you know that scientific research suggests journalling on one issue for 20 minutes a day, for at least three days, is all you need to see transformation in your mood and thinking? Dr. Tristine Rainer, an expert in journal writing and narrative autobiography, says: "Write fast, write everything, include everything, write from your feelings, write from your body, accept whatever comes."

Even if I don't have time to work on my current book, I always try to journal. It helps me make sense of this (often) crazy world.

Because this is so important to me, I included a handmade Indian journal as a reward for pledgers to my crowdfunding campaign for The Pagoda Tree, pictured above.

I'm so happy that the novel is now fully funded! We are currently in pre-production. Artwork is being finalised and we have a publication date confirmed: 08 June 2017. Keep it free if you are in the UK as there WILL be a London launch! When I get further details on when my wonderful supporters can get their special copies, I will let you know.