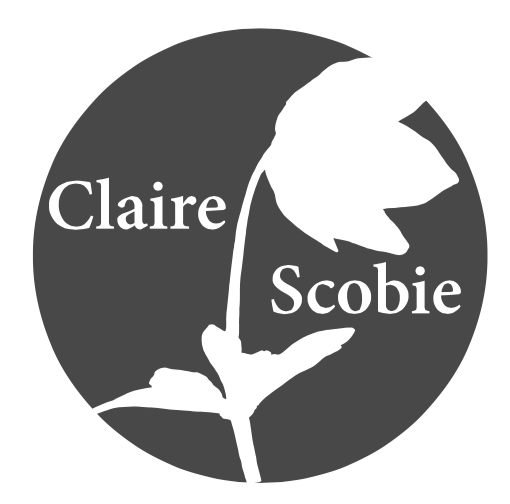 31 Jul

Make your writing a discovery

I'm lucky enough to be writing to you from Byron Bay today. I'm here for the Writers' Festival and sitting in a café playing John Lennon's Imagine.

Yesterday I saw a koala out of the bedroom window of where I'm staying. Incredible to see this cuddly creature so close: a reminder that you never know what life is going to bring next…

I've just come from speaking on a panel Discovery: Travel, Curiosity and Wonder with the terrific author Robyn Davidson. Robyn set a new bar for travel memoir with her book Tracks about her journey across the Australian desert with four camels and a dog.

Her writing still has the power to shock, entertain and delight. She's feisty and defiant; she's a woman who knows her mind and whose will has helped her succeed.

As many of you know, Tracks is now a movie starring Mia Wasikowska. Robyn admitted that it's been surreal seeing herself be played on the big screen but that the cinematic version is an 'honest' telling of her story. It's also allowed a new generation of readers to re-discover her book which hasn't been out of print since 1980.

We spoke at the School's Day of the festival and both of us were so touched by the enthusiasm and insightful questions from our audience. There is a lot of talk that young people don't read anymore. I asked the packed marquee and around 80 per cent raised their hands. Not only do they read, they know that you can discover new worlds when you read.

For me, every time I write something meaningful, I discover something – about myself, about the world, about my subject.

I think of writing as a spiral. The first attempt is quite superficial. You are writing on the surface. Each time you return to the writing, the spiral leads you deeper into the story. It can take time to truly know what you are writing about. Along the way there are always gifts.
The combination of travelling and writing is so potent because both are acts of discovery. Robyn and I agreed that you can find new things out about yourself at home but that when you travel to somewhere unknown you are pushed out of your comfort zone. You are stripped; you are vulnerable. You are more open to receive new experiences.
When we write we open ourselves up to the world. Thirty years later and Robyn is living with the consequences of her book. She is still – and always will be – 'the camel lady'.
Her story may have changed but the wisdom that she learned remains. As she writes in the last paragraph:
'I did learn that you are as powerful and strong as you allow yourself to be, and that the most difficult part of any endeavour is taking the first step…'
So whatever is holding you back right from committing to something you know you must do, take that first step.
Do it now.