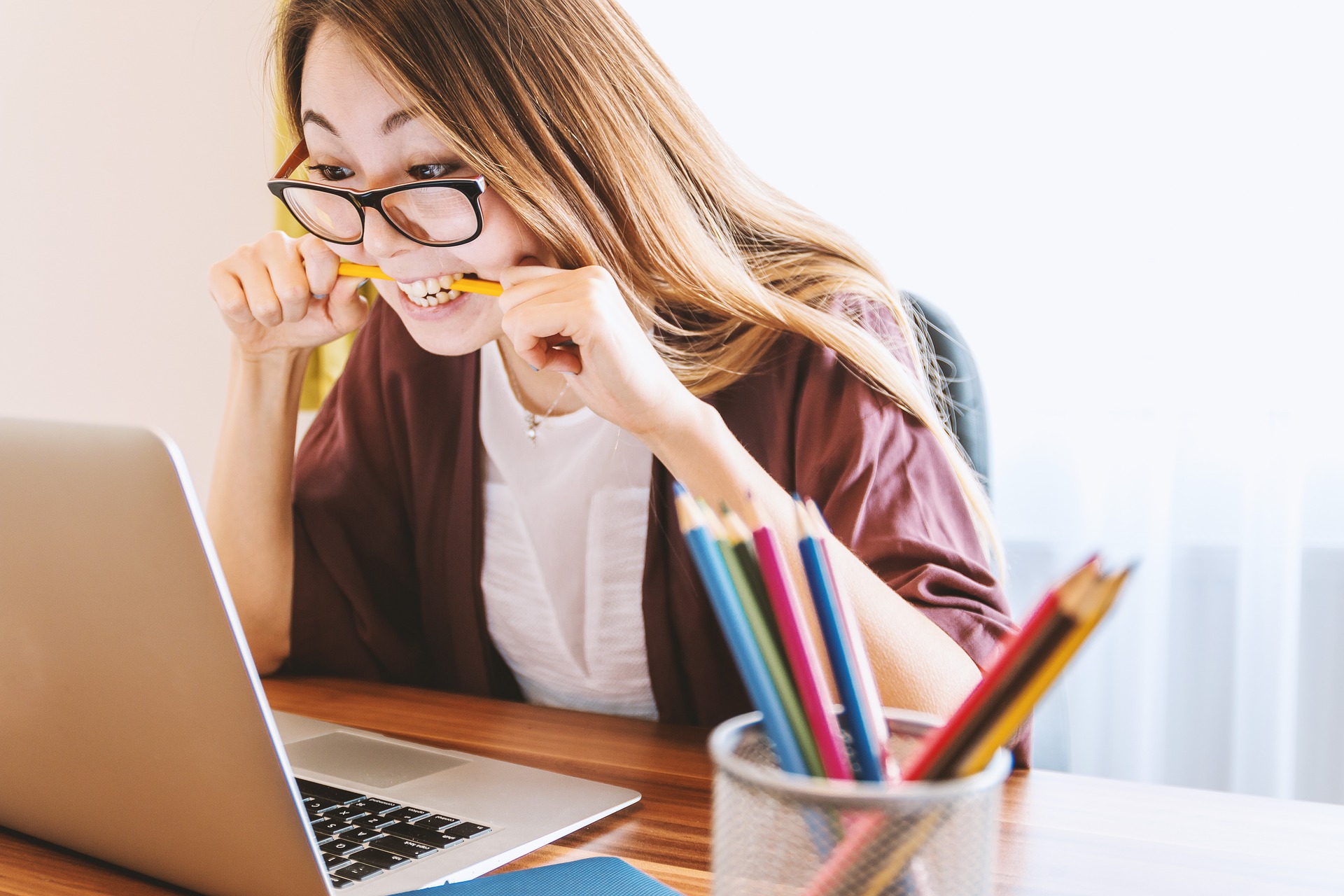 24 Jun

Give yourself permission to write rubbish

I'll always remember one writing course when I talked about how much writing is rewriting. How hard it can be. How rare it is that your first draft is flawless.

There were some surprised murmurs, some nodding heads. 'Don't worry,' I said. 'Just give yourself permission to write crap.' The whole group laughed.

'Can we quote you on that,' quipped one person. The next day another said, 'That was yesterday's big takeaway for me – knowing it doesn't have to be perfect first time round.'

And that's right. It doesn't. Just because we can all write, it makes people think it's easy. As if the exact story you know in your head or share with your friends will land fully-formed on the page. Like any art, writing is a craft. A painter will make numerous sketches before she mixes the paints for her palette.

Just to reassure myself I was giving sound advice, I checked with one of my favourite writing teachers Anne Lamott, author of the wonderfu Bird by Bird: some instructions on writing and life.

Lamott has an entire chapter on 'Shitty first drafts'. Here's what she says:

'All good writers write them. This is how they end up with good second drafts and terrific third drafts… . I know some very great writers … Not one of them writes elegant first drafts.'

And to finish off.

'Very few writers really know what they are doing until they've done it.' Sage advice.

Author of the classic non-fiction writing guide, On writing well, William Zinsser, has more to say about the importance of giving yourself permission.

According to this 90-year-old American writing guru, you must give yourself permission to write what you want to write. He gives the example of a journalist friend who had spent a lifetime writing about other peoples lives. He'd never had the nerve to write about his own. At the age of 65 this journo decided it was time to pen his own memoir.

As Zinsser says, 'If you're a writer, give yourself permission to tell us who you are.'

And I'd add, don't worry if it aint perfect first time round.