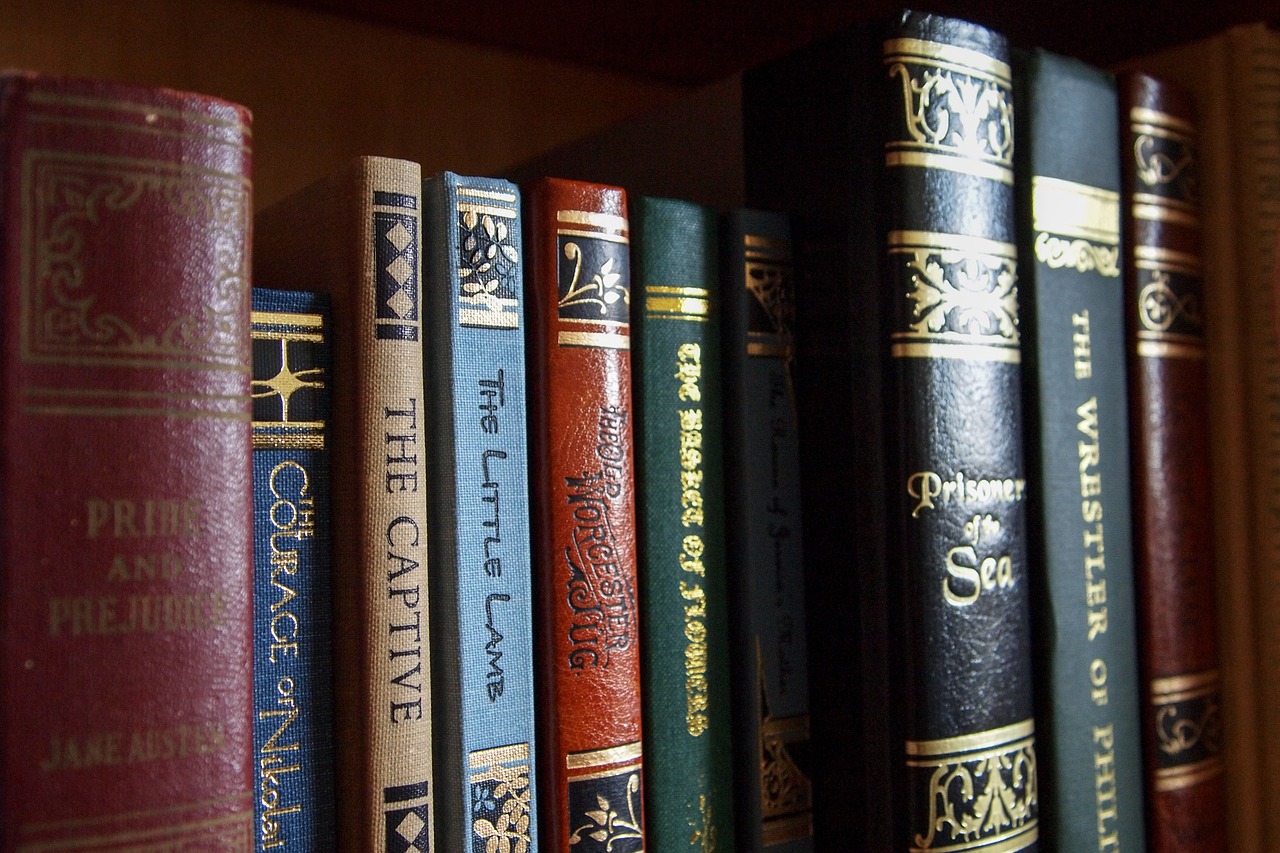 16 Oct

Writer's Block: What's the best way to promote my indie-published book?

Answer: I wish this was straight forward but it's not. The most important thing about indie publishing is to think about the overall strategy for your book promotion. This should focus on understanding your audience and getting people to find your book. The more specific and tailored your focus, the easier it is.

For non-fiction, it is more straightforward because if you've written a diet cook book for mums, you can target that niche audience much directly than if you've written an obscure contemporary fiction novel. Either way, give yourself plenty of time to promote your book and focus on two or three social channels rather than trying to do everything.

Remember that Twitter and Facebook are the tools not the strategy. First, think about your audience and then how to reach them. Create a simple author website, upload a media kit on your website and develop content to share: blogs or videos are the most common. It's also worth pulling out three or four themes from your book and building your campaign message around them.

Promotion is about creating a consistent message over time rather than trying to cover everything.