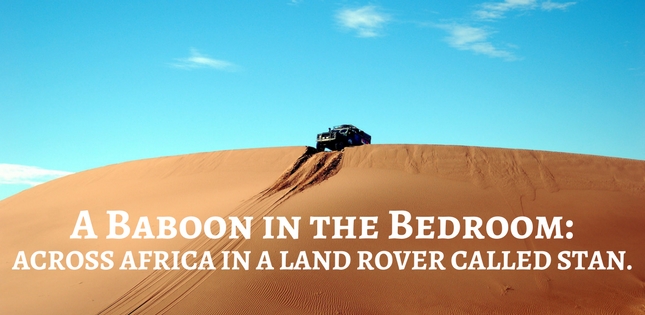 22 Nov

Baboon in the Bedroom: Now available on Amazon!

On this historic day in Zimbabwe, as President Mugabe resigns after 37 long (and often tyrannical) years, it seems fitting to announce that 'A Baboon in the Bedroom' is now available for sale via Amazon​.

In my mum's book, she describes their journey through Zimbabwe and the extraordinary moment she first saw the Victoria Falls — or the Smoke that Thunders'. "You could feel the fine spray in the air a kilometre away…" And then their first sighting of an incredibly rare black rhino.

And of course, once read, please review. I might have mentioned before (!) that these reviews really matter.