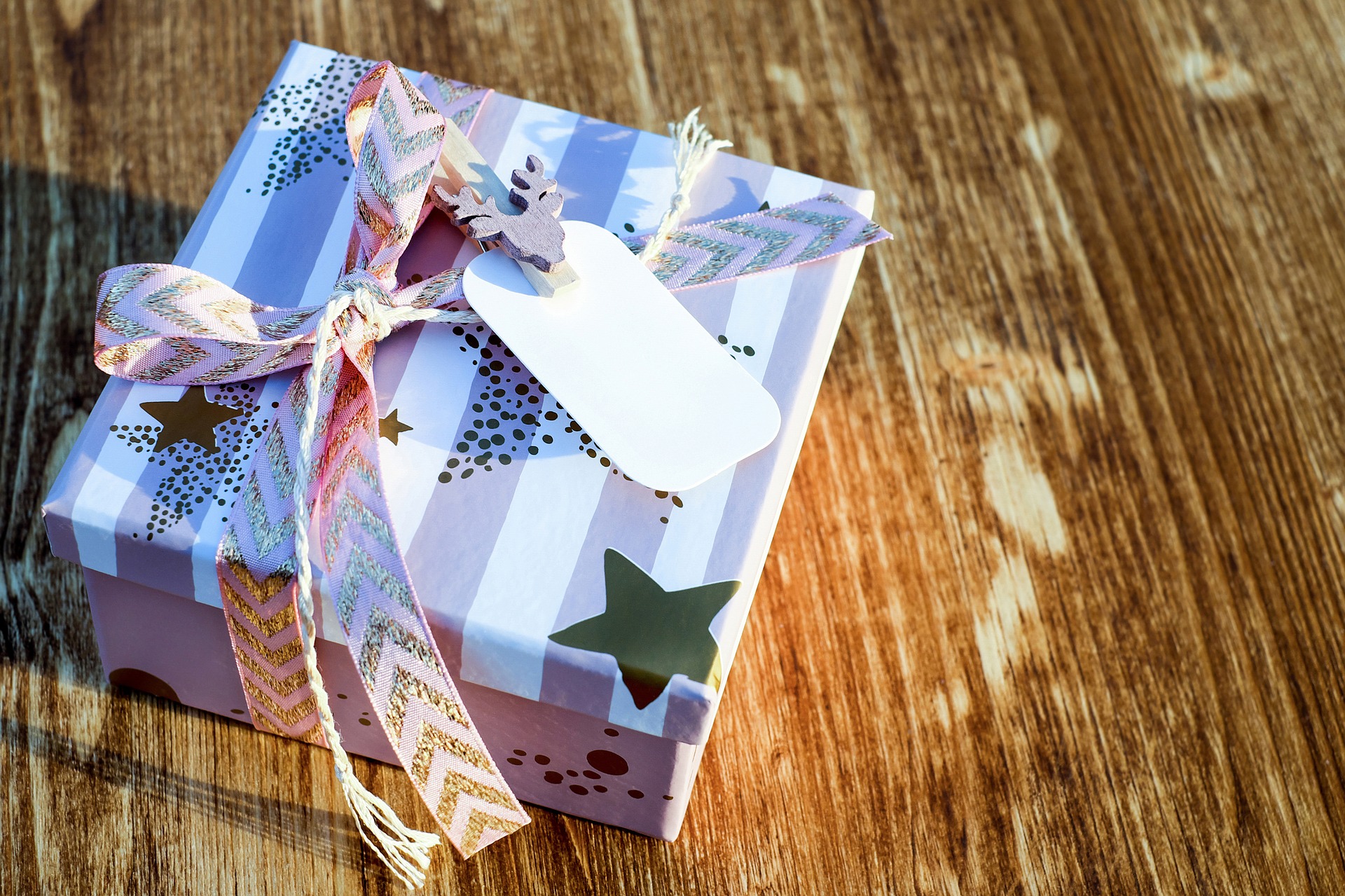 05 Dec

9 Christmas Present Suggestions for the Writer in Your Life

The holiday season has begun and it's time to choose a Christmas present for the writer in your life or even for yourself! Check out the following suggestions:
1. Yoga or Gym Membership. It's not only the mind that needs to stretch – but also the body. Whether you stretch out in down dog while you're thinking your next story opener or pound away on the treadmill as you work out your antagonist's next move, it's so important to keep the body moving. Either option helps you recharge and all those pheromones can bring focus and creativity.
2. A writing retreat getaway. Finding inspiration can be as simple as changing the scenery. In addition, a break also offers much needed quiet time to clear the mind and improve concentration. You can DIY it or you can go for a fancy retreat overseas. In Australia, the beautiful Varuna in the Blue Mountains offers paid weeks throughout the year and I've only heard good things about Jan Cornall's Writer's Journey holidays. I'm off to Varuna next week. I booked and paid for my 7-day retreat over six months ago. Just knowing I'm going there has spurred me to keep writing.
3. Spa or Massage. Hunched over the computer for hours at a time and only getting up for bathroom breaks is the norm for many writers. Hence, giving them (or you!) a massage or spa for a Christmas present will ease those tense shoulders. It can also re-inspire.
4. De-cluttering service. I've found that hiring a professional organiser from time to time is fantastic at keeping me on track. In Sydney, I recommend Susanne Thiebe at Less Mess who I've worked with over the years. She's a busy German mother-of-three who has a great sense of humour, is very thorough and innovative in her approach to business and life. It's as much about finding strategies to organise your head – as it is about organising your space. Nothing beats concentration more than having a tidy desk.
5. A nice cuppa of tea. You can't go wrong than to gift a writer a special tea, cups, a pot — or the whole set for Christmas. Green tea is said to be good for concentration and short term memory.  An earl grey, on the other hand,  can beat the afternoon slump.
6. Online Writing Course. Any writer friend would love the opportunity to attend a writing class, especially an online version. So why not give them an online writing course for Christmas! Check out the Australian Writers Centre or Gotham Writers for a list of courses which includes Creative Writing, Travel Writing and Blogging.
7. Audible Subscription. Some writers find they love the spoken word and this is probably why an Audible subscription from Amazon as a Christmas present is a good idea. An ideal way to read on the move.
8. Reading in Heels Book Subscription. For your fashion/lifestyle writer friend, this offers a "… a monthly subscription service and digital book club for intelligent, stylish modern women letting you discover the latest in modern literary fiction alongside our Expert Edit of beauty and lifestyle treats." Perfect, right?
9. Authorfy Subscription. This is an excellent gift for your niece or nephew who's a budding writer. It offers an interactive and fun way of teaching kids how to write. It's also aimed at helping parents bond with their children.
Any other ideas I should know about, please share.