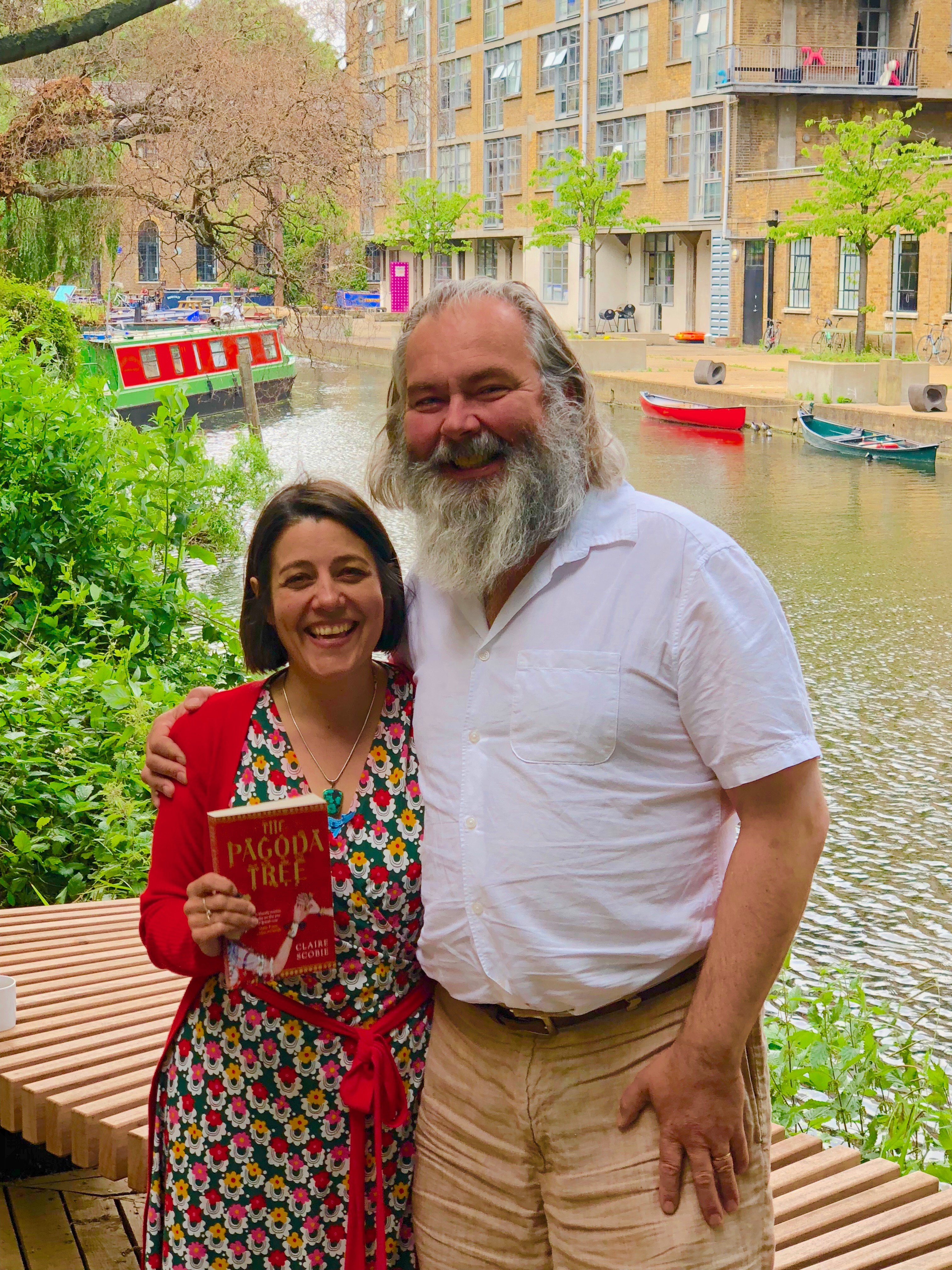 25 Jul

10 tips to kick off your 2018 goals 

Hello lovely creatives

It's hard to believe that it's only 20 weeks to Christmas. As we're halfway through 2018 this is a good time to refresh your writing goals. I try to do this every quarter to stay on track.

Here are 10 tips to kick off your 2018 goals
Give yourself a good hour, a nice cup of coffee or glass of wine, and turn off your phone. Read through (or remember!) your new year goals.
Make an inventory of what you've already achieved. Whoop a lot at anything you've completed: the re-write of that chapter, sending the story off to the competition, reading 3 out of your 5 how-to-write books.
Write a list of everything still to do. Or simply brain dump  everything that is overwhelming you. Get it all down on paper.
Then work out what's your priority. What are the 3 big ticket items you can realistically achieve by Christmas?
Cross out the to-dos that are no longer relevant.
Give yourself space to see if anything more important needs to come to the surface (hard to do unless you eliminate some items).
On a separate piece of paper, re-write your list in order of priority. Give yourself a deadline for each job.
Transfer to your calendar immediately.
Feel good about letting go of stuff. Or putting on the back-burner for next year.
Finish your drink. Eat cake.
This week I'm busy with promotion for the paperback launch of 
The Pagoda Tree
on
Amazon UK
. Wonderfully I didn't need to raise the money for this edition through
Unbound
. The publisher, John Mitchinson, believes in the novel enough to pay for it. Here we are last month next to the canal-side offices in London. He's such a champion of authors and that makes all the difference.
Fingers crossed I get some paperback sales in the UK with Australia to follow next year! Hard-back fiction is probably the hardest area of publishing to make good returns on (the books are too expensive and unless you're well known, people don't buy from debut authors.)
Unbound have also organised 
The Pagoda Tree
 blog tour so look out for daily posts on
my FB page
  and PLEASE SHARE! All the blog posts are by independent bloggers, and so far they've been very complimentary. Nice.
Once this bit of excitement is over, it's back to my novel. Still not finished (groan) but I'm still plugging away. And, wonderfully, still loving it.
How about you? Share your goals — that's often a good way to motivate yourself to get them done.