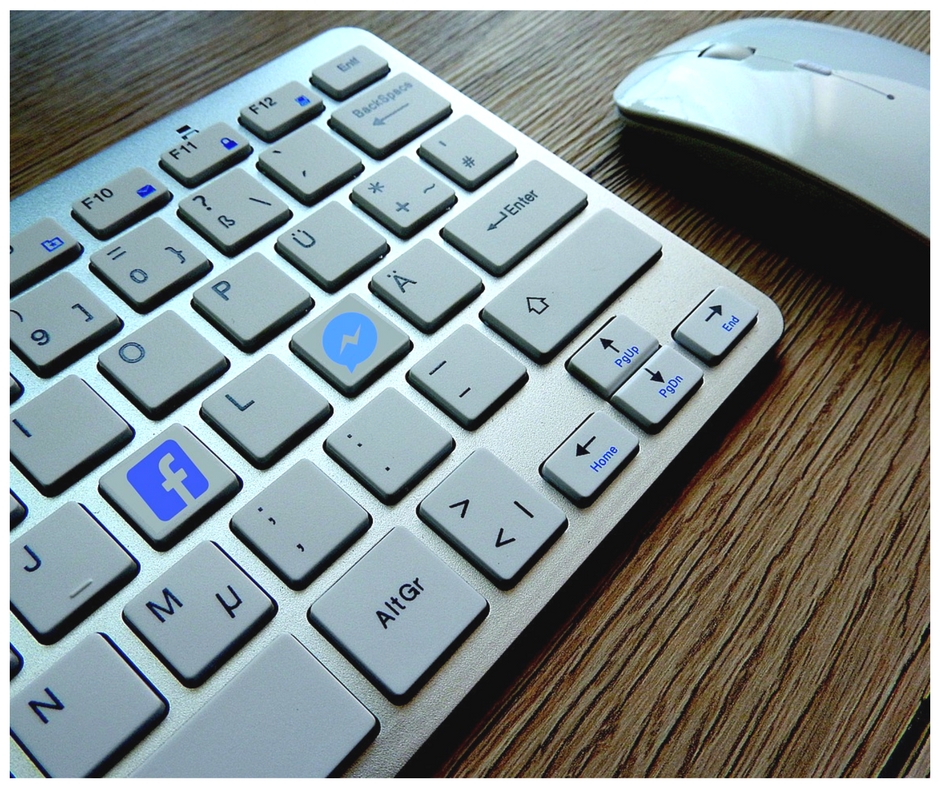 08 May

Do authors need an online platform?

A couple of years ago at the Melbourne Writers' Festival, I heard Charlotte Harper, founder of the digital press Editia, saying that as soon as she receives an author's submission she searches for their online presence. As Editia only publish virtually, if the author can't be found on the Internet, she won't proceed with their proposal.

I mentioned this to one of my writing mentees who thinks she needs an author's platform. She isn't keen on Facebook, she doesn't want to blog, all she wants to do is pursue her writing hobby.

My advice: be clear about why you want a platform and how much time you have to devote to it.

In her case, she needs the minimum:

• An online presence. This could be a simple WordPress website, which is like an online brochure about you, what you write, your contact details. It would be better if you buy a domain to make it more professional instead of having a www.yourname.wordpress.com website address. You can make it a blog – just make sure you post regularly to build a following. Having a website also provides a way for people to contact or message you.

• On it you include your bio, a photo, links to stories you've had published (if any) and a couple of stories to show your style.

• If you're pitching to publications, you can include the first couple of paragraphs of written stories – like a teaser.

• You can also have a list of other writing sites you love like Tablo, your favourite books, links to any other social media accounts.

Here's the thing. People often think author platforms are new. They aren't. In the past we used different ways to build a following – through traditional media, public appearances, fans wrote letters (truly, they did) and we replied.

The goal was the same: to create an audience for your writing and a potential list of buyers for your books.

Today you can say to a publisher, I have 4,000 followers on Twitter, 2,000 friends on Facebook. Publishers can measure your Klout – your social media presence – and in the States, publishers and agents do that before taking on a new author.

If these fans are genuine, clearly you have an advantage. Often, though, when I see an author with 22,000 Twitter followers, I can't believe that many of them would care enough to notice when that author tweets. Quality and loyalty are more important than quantity.

An author's platform brings all the different parts of your profile, virtual and real life, together. Juggling it, though, is a part-time job in itself.

If you're just dabbling, stick with the writing and worry about the rest later.