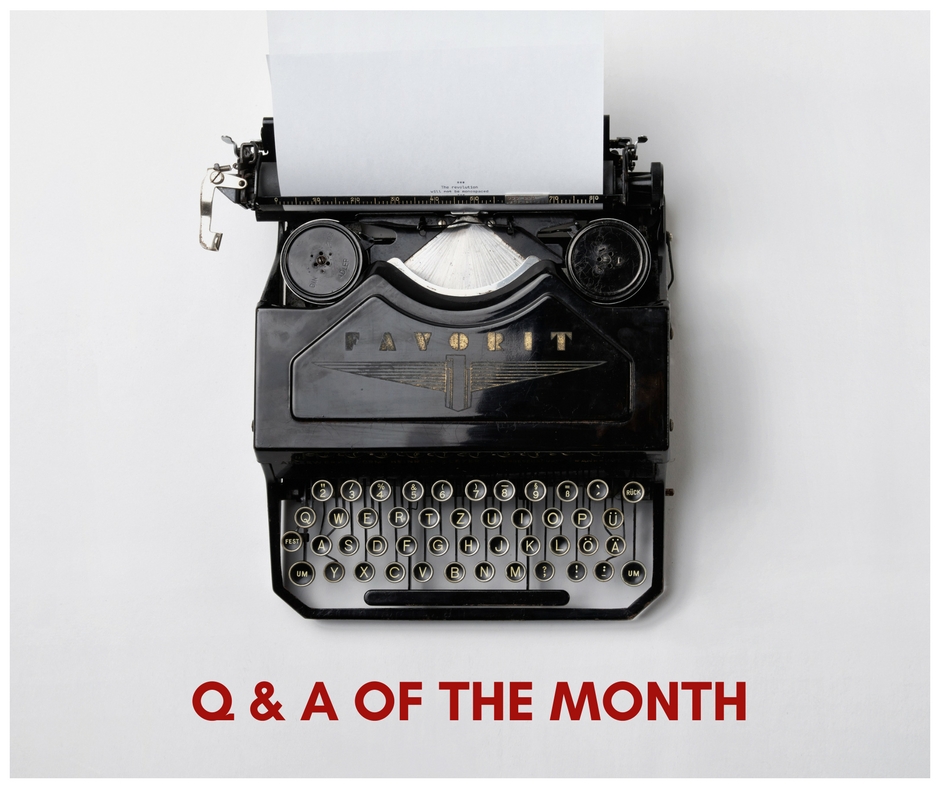 22 Feb

Q & A of the Month: Should I send my manuscript to different publishers simultaneously

'Should I send my manuscript to different publishers simultaneously?'

An agent will send out the same manuscript in a multiple submission so there's no rule that you can't do that yourself. However, an agent will make sure that this is clear in their submission  letter.

Personally, I would stagger sending out my manuscript and give each publisher up to 3 weeks, then I'd contact them, and then send it out to another publisher. Another writer I know has drawn up a list of 10 publishers and is working her way through that list. It's really important to read the publisher's guidelines and make sure you follow them. (She said it took 2 days to put one submission together.) Then ensure you've got a system to keep track of who you've sent it to and chase. Publishers will often take several months before they respond.

Aside from looking on the Writer's Marketplace for names of publishers, I suggest you go to a bookshop and then:
Look through recent publications of books in your genre
Make a note who published them
Look in the acknowledgements section to see if the author names the publisher/agent
See if your book is similar in someway; and if you can,
Be very targeted who you send it to.
If you can't be targeted and you send your manuscript into a general publisher's pile then be prepared to wait a long time to hear back. In the meantime, please keep writing and creating!